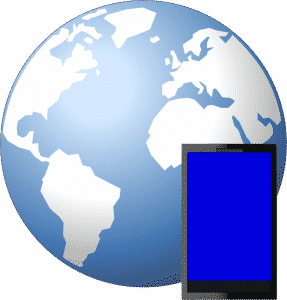 Does your wireless carrier disconnects your 5G, 4G, LTE, 3G or 2G data connection after a certain period of inactivity? Or is there no data transfer even when connection is live?
Active Keep Alive along with Reset on Failure keeps your connection alive in such cases and also helps in keeping the traffic flowing between your phone and your ISP's servers. It also optimizes TCP/IP parameters if required, to give you the best possible internet experience.
The network assigns a higher priority to your device and this results in significant improvement in network performance, especially if resources on the network are under stress.
Force Connect
Uses tricks and tweaks to establish internet connection and attains connectivity even on congested networks.
✔ Highly customizable and user friendly design to deliver best user experience.
✔ This app can fix 5G, 4G, 3G, 2G and WiFi internet connection problems on T-Mobile, Verizon, AT&T, Vodafone, Telkomsel, JIO, Airtel and any other troublesome carrier!
✔ Ad supported version of this app is available completely free of charge, with option to remove ads.